Silicon iron powder
Release time:2016-11-28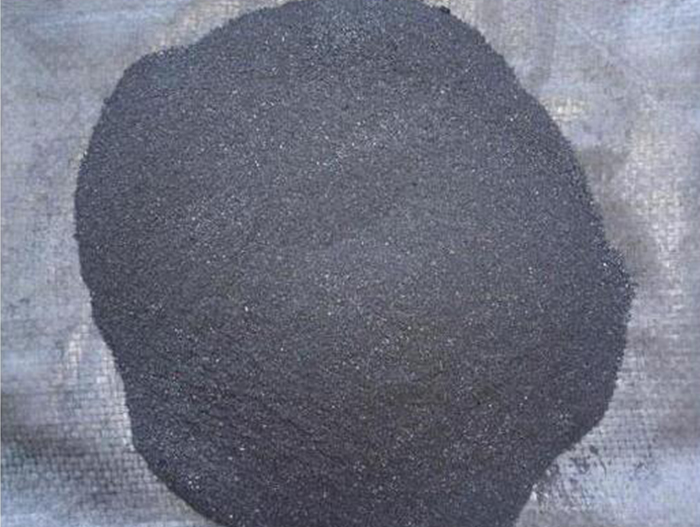 Silicon iron powder
Iron and silicon iron alloy composition, and then after grinding into powder material for steel-making deoxidizer.

Use:
In the steel industry, in the high temperature combustion characteristics of the release of large amounts of heat by using silicon powder, often used as a cap ingot heating agent is used to improve the quality of steel ingot and recovery.
(1) used in the cast iron industry as the inoculation and the. Iron is an important metal materials in modern industry, it is cheaper than steel, easily melt smelting, with excellent casting performance than steel and much better anti earthquake ability, especially the mechanical properties of nodular cast iron, its mechanical properties at or near the steel. The addition of iron in ferrosilicon can prevent carbide and promote the precipitation and the formation of spheroidal graphite iron, thus the production of ductile iron, ferrosilicon inoculant is an important (and help the graphite spheroidizing agent).
(2) used as a reducing agent in the production of iron alloy. Not only silicon and oxygen chemical affinity between the large and high carbon silicon ferrosilicon is very low. High silicon ferrosilicon (or silicon alloy) is the production of low carbon ferroalloy ferroalloy industry is more commonly used as a reducing agent.
(3) use in other areas. Ground or spray treated silicon powder, can be used as a suspended phase in the mineral processing industry. In the welding rod manufacturing industry can be used as the electrode coating. High silicon ferrosilicon in the chemical industry can be used in the manufacture of silicone products.
4) can also be used for the core wire.
In these applications, steel industry, foundry industry and ferroalloy industry is the largest user of ferrosilicon. They consume about 90% of the ferrosilicon. In a variety of different grades of ferrosilicon, currently the most widely used is 75% ferrosilicon. In the steel industry, the production of 1t steel consumes about 3-5kg75% ferrosilicon.