Silicon nitride powder
Release time:2016-11-28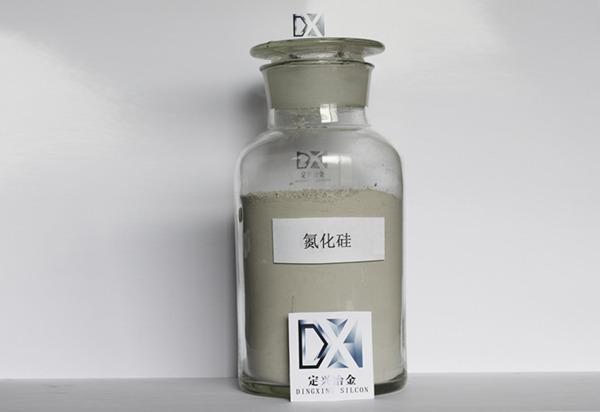 Properties:
Silicon nitride powder has high purity, high nitrogen content, narrow particle size distribution and sintering activity. According to the requirement of application in different fields, the company developed a series of different grades of silicon nitride powder products, can be widely used in high technology ceramics, various wear-resistant materials, refractory material etc..

Use:
Products applicable to stainless steel smelting, special alloy steel smelting, oriented silicon steel smelting, casting industry.
As a new type of refractory materials used in the field of metallurgy, such as metallurgical furnace, furnace, furnace outlet seal, amorphous materials and iron steel industry in nitrogen additives.
The silicon nitride material can be used as abrasives materials with high performance grinding, can also be used in acid and alkali resistance, corrosion resistance and other chemical field.